Learn Spoken English Free, Basic and Advance English Speaking Complete Lessons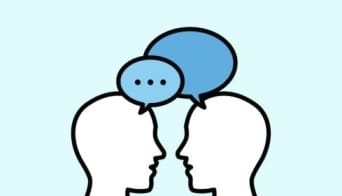 Basics of English Speaking Lessons and Skills
Basics of grammar, which is essential for Spoken English. Study all the lessons below to improve your speaking and writing.
1000+ of Basics of English Speaking Structures in this course, which is used to improve your Spoken English.
Regular English speaking structures at least 1000 here. It can be used during Fluent English Speaking.
Learn above 100 topics about what to say and how to say things in daily conversations.
10000+ above Most Common Words in English which enhance your vocabulary power.
Improve your English Fluency dealing with Business, Learn How to deal with business communication.
Crack any kind of interview by improving communication skills Prepare for any kind of interview conducted in English
Learn Soft skills for your personality development, improving yourself, body language tips, and ideas.
Steps to Learn English Fluently
To become a fluent English speaker, you must study and master listening, speaking, reading, writing. At SpokenEnglishTips.com, All the lessons are structured just you need to follow the steps.
Welcome to Spoken English Tips, a free website to help you to Learn and Speak English fluently Online. These stunning English Speaking Lessons will improve your English Fluently. English is one of the essential Global languages, and if you are perfect in English, then no one will stop you to get succeed in your life.