So, Are you searching for posting images on discord? Here we will know How to post images on Discord. You can upload images using your desktop app.
Most people don't know like you how to post images, there are a few steps that you have to follow: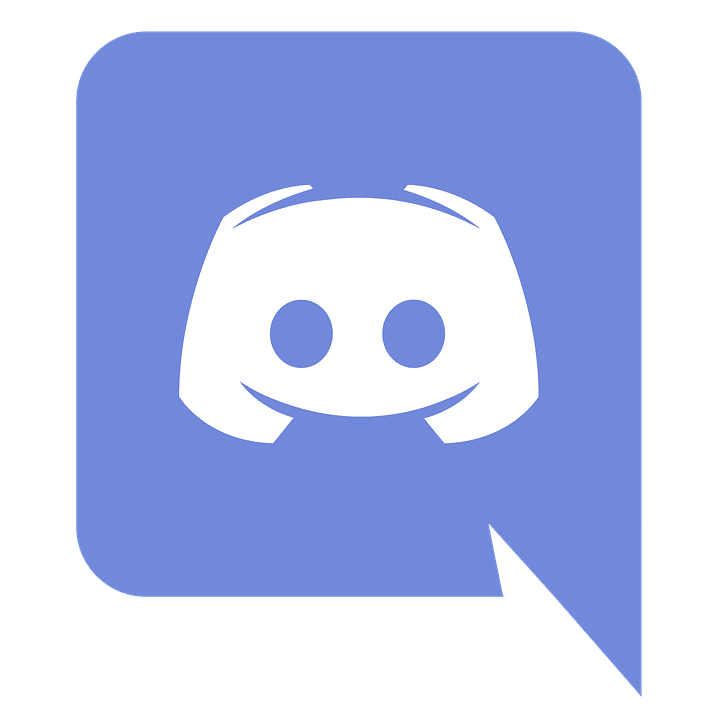 How To Post Images On Discord IOS
But before that, I will let you inform that if you are an IOS user then posting images on discord is very easy.
From the message bar you can just touch the image button and attach an image from your library, or instantly take one with the camera.
Alternatively, from your gallery, you can just press the share button and the Discord. Easy, simple, fast.
Posting Images On Discord with Mac/PC
follow these steps:
If you don't have Discord installed, you can download it from https://discord.com/download. You can also use the web client by going to https://discord.com/app in the browser.
Open a server and click the server where you want to post an image in it.
Open the chat section "text channel" or "direct message"
Click the plus icon on the chat section where the plus icon may have given which you can see.
After that navigate the file which you want to upload.
Then select the file and "click the" open button.
And then comment (this is optional) and click to upload.
The image will upload to Discord and appear in the direct message. So, these are the few steps by which you can upload images on discord. I hope it will help you.
We are giving some videos link which you can go through: for more details read more
Read Also: