How to learn a new language? Learning a new language is not as complicated as many people think it is; just remember the things discussed in this chapter and you'll soon increase your fluency. how to learn a new language?
The most difficult step is to get going, so instead of putting it off, start learning right now. Let's start with some important tips that will help you get a good grasp of the Spanish language. Important tips for learning Spanish (or any other language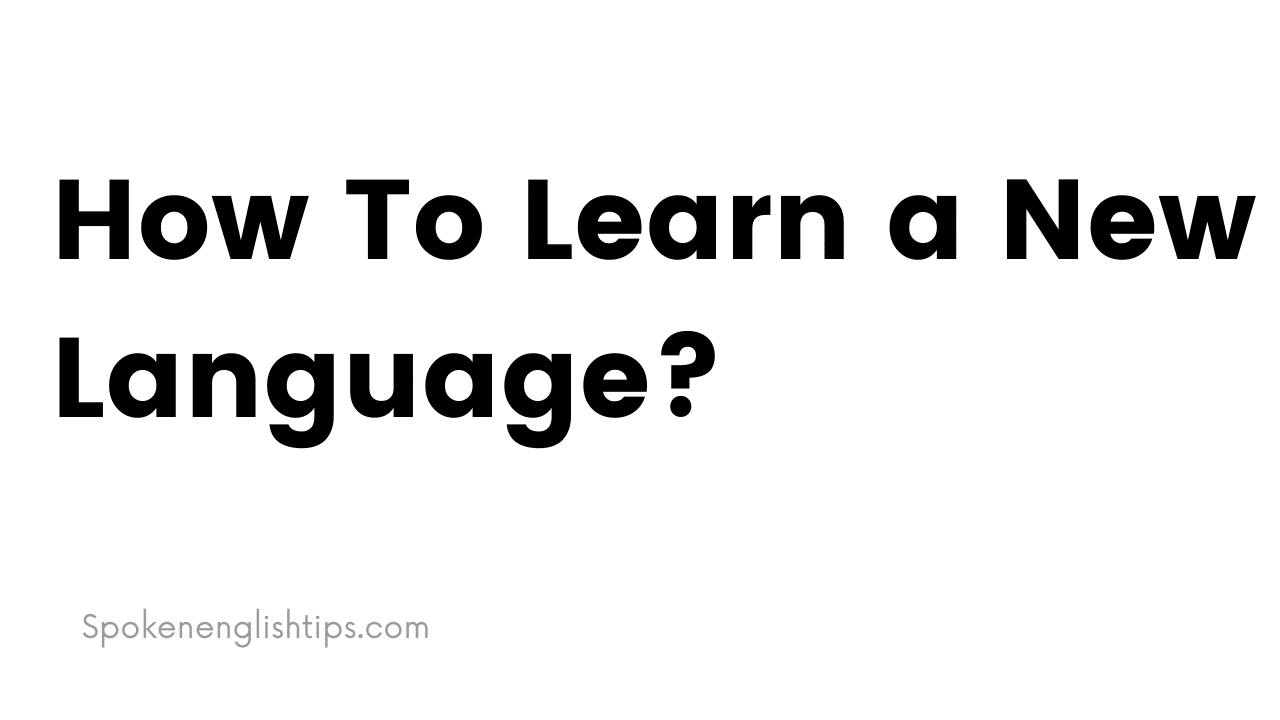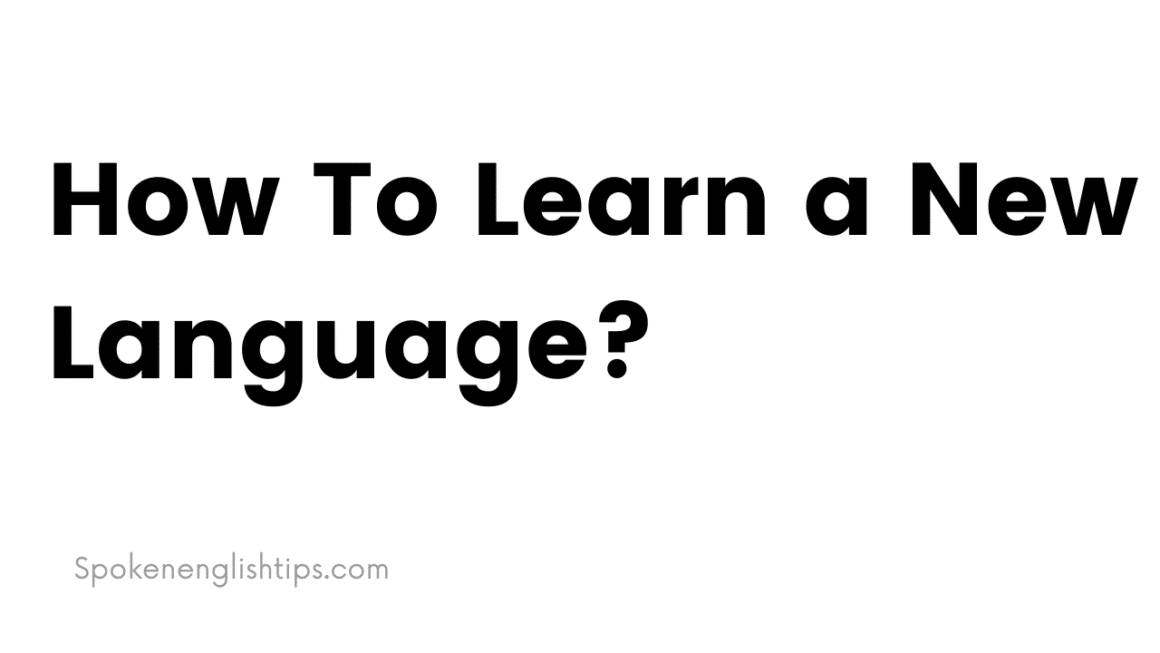 1. Set Your Goal
Setting a daily goal will keep you constantly disciplined while learning a new language.
If you have tried learning another language with little or no success, the problem may have been that you didn't have any goal.

If you practice one day and then again the next week, or twice a week, you'll never reach your goal. It is important to be constant, and by constant, I mean you need to practice every single day. Try to set a goal, for instance, one chapter a day, one page a day, five phrases a day, and so on.
2. Practice
How will you succeed if you never practice? Learning how to speak a new language is very involved. Think of it like learning how to fly; you can't fly for an hour if you have never flown for five minutes.
It is also like learning how to swim; no matter how many videos, audio, or text on swimming you study, you won't learn if you don't actually get in the water and swim. It's the same with languages.
3. Make Friends
Try as much as possible to make new friends who can speak Spanish or any other language and speak to them in Spanish. Don't be embarrassed that your Spanish is not as fluent as theirs, to begin with. You can only perfect your Spanish by speaking it. You
might even say "I am pregnant" when you're trying to say "I am embarrassed";
it happens, but don't be so cautious that you don't end up speaking much Spanish. In fact, you will probably learn from your mistakes as you interact with people.

Tip: If you are looking for someone to speak Spanish with, head over to one of
the freelancing sites like Upwork (formerly oDesk), Freelancer, and Elance and
hire a native Spanish speaker. It's free to post a job, and you'll find many
Spanish teachers whose rates are quite reasonable.
Practice again and again, by doing this you will have access to a new language.
| | |
| --- | --- |
| Spoken English Guru English Conversation Book | Buy Now |
| Learn English through Hindi – English Translation | Buy Now |
| 4000+ of English Vocabulary February 2021 | Buy Now |
| How To Translate Into English | Buy Now |
| How to Talk to Anyone: 92 Little Tricks for Success | Buy Now |
| Attitude Is Everything: Change Your Attitude | Buy Now |
| The Power of Your Subconscious Mind | Buy Now |
| Rich Dad Poor Dad: What the Rich Teach Their Kids | Buy Now |