As you know, In this era English is the only language which is more popular in the world and spoken by the people. On the basis of that, I gonna share with you the top countries where English is spoken by the people.
Majority native English speaking:
Jamaica
Malta
New Zealand
St Kitts and Nevis
St Lucia
St Vincent and the Grenadines
Trinidad and Tobago
United Kingdom
United States of America
Antigua and Barbuda
Australia
The Bahamas
Barbados
Belize
Canada*
Dominica
Grenada
Guyana
Ireland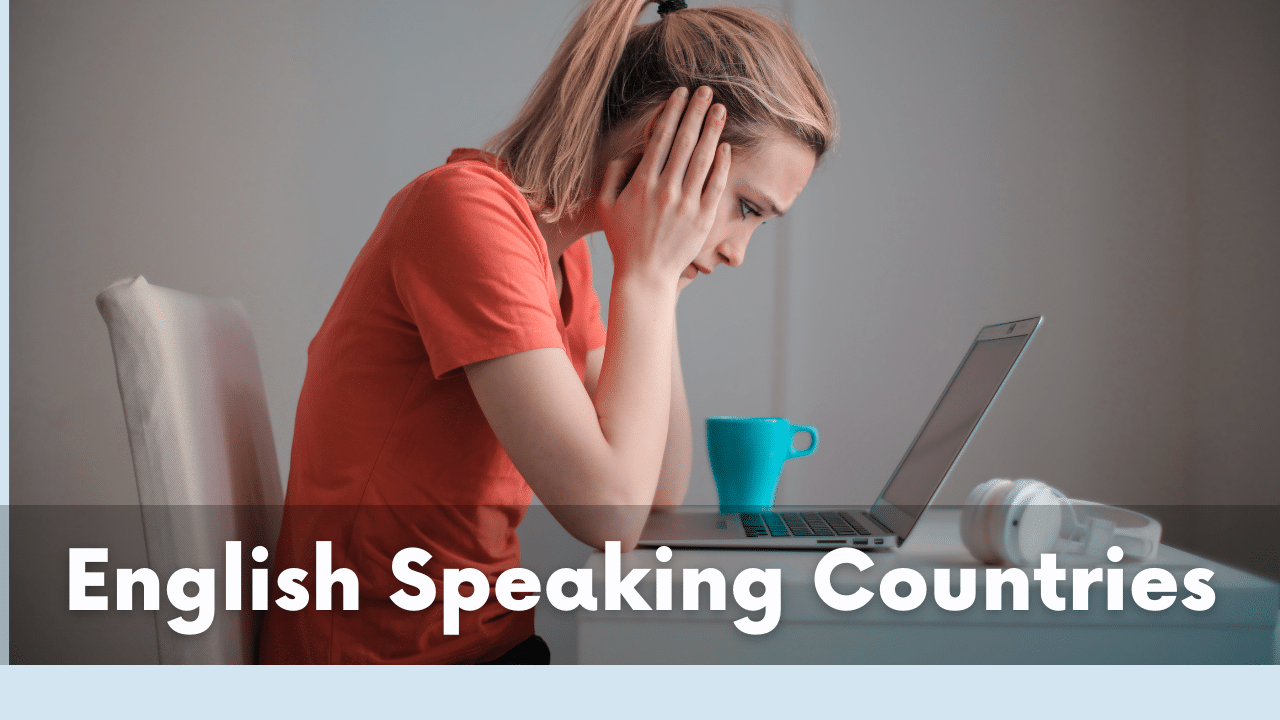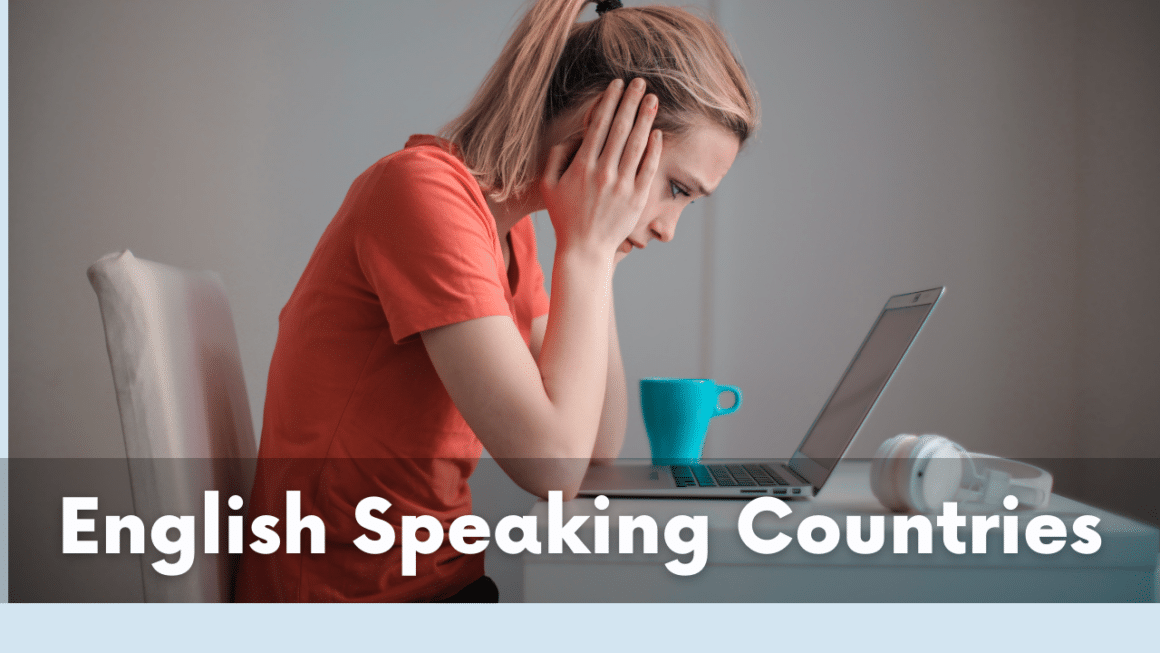 No other country may be considered as being 'majority English speaking' for visa purposes.
"Canada" is the only country where no need to provide a certificate of English speaking of Degree Holders.