10 words that are difficult to pronounce, In this article I gonna share with you which is often difficult to pronounce. These are the words that we can use in Speaking English.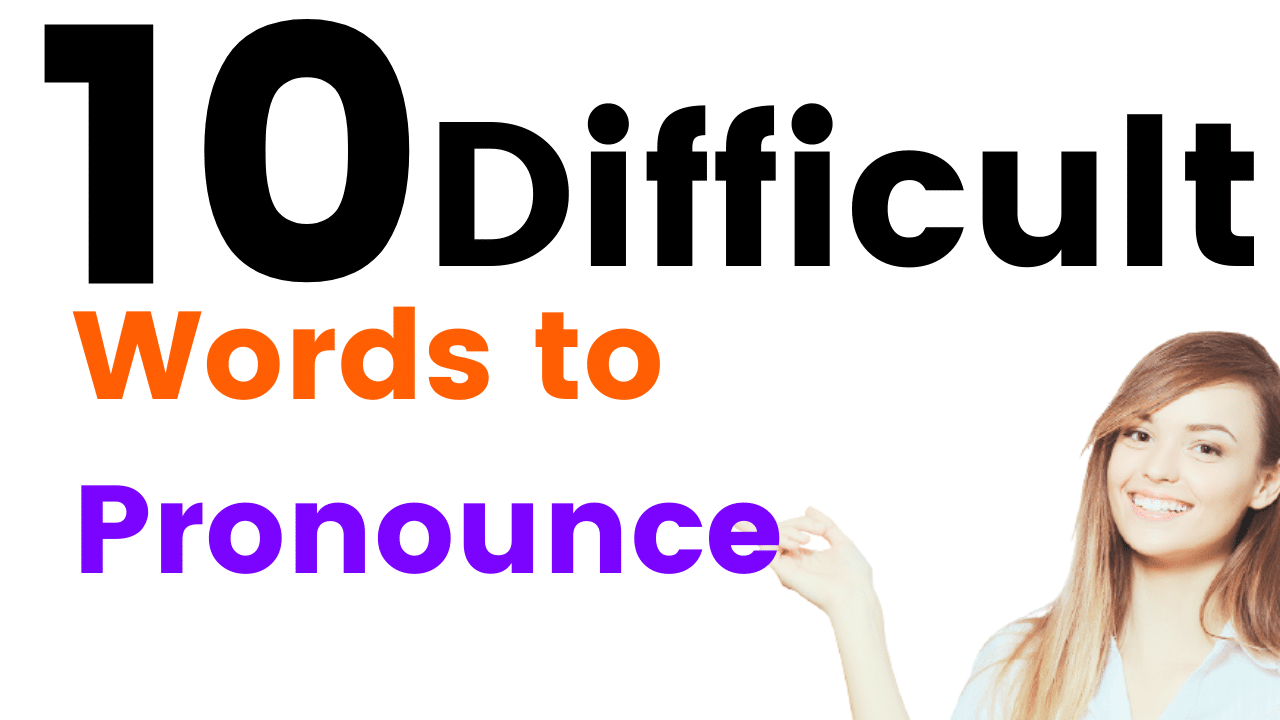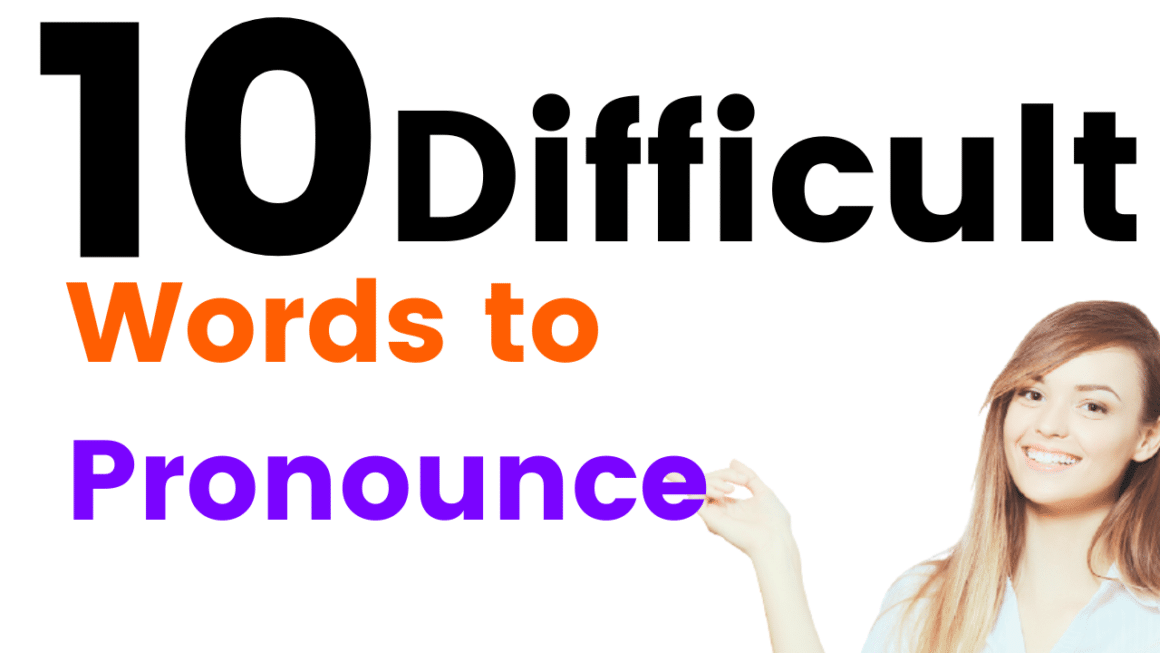 1. Ferocity
Very fierce or violent quality.
2. Imminent
Happen very soon.
3. Embodiment
Something that is a perfect representative, Idea.
4. Elephantine
Very large like an elephant
5. Distraught
Upset, agitated
6. Tumultuous
Excited
7. Baobab
A short African tree with a thick trunk
8. Culling
To select from a wide range
9. Pangs
A sudden strong feeling of physical
10. Vicious
Very violent and cruel.
Download English Speaking Lesson Free Pacage
It's Time to Start improving your English Listening Skills!
Get Access to Free English-speaking lessons. English speaking course pdf books, files, and information free. Even you can download pdf files to your device and practice them.
What will you get?
English speaking lessons tips
English conversation topics above 100 lessons are there you can practice it.
1000+ vocabularies
Daily use of words for English speaking
English phrases
Idioms for English speaking
Basics of English Grammar Free eBook for beginners
Personality development course
Vocabularies used in Body language
Common words for English speaking
Pdf eBooks for Improvement English
Download Free English-speaking pdf ebooks of Spoken English Tips
Many English speaking Lessons will be provided which will be absolutely free. We are working to provide you with more and more valuable information to enhance your English speaking.