[:en]
The lead is a word and the past tense participle form (V3) of lead is led. The meaning of lead is someone is going in the right way or a particular direction. In Hindi, we can pronounce "Netritva Karna"
Examples of Led:
As we know Led is the past tense of the verb lead.
He led the last night party on the stage.
It seems to be she led tomorrow.
Sanjay led us to achieve our goal.
Salman Khan led the party last night at Big Boss office.
Amir led the session of satyamev Jayate.
There is another meaning of LED i.e a Light-emitting diode, which is generated for the indication of light.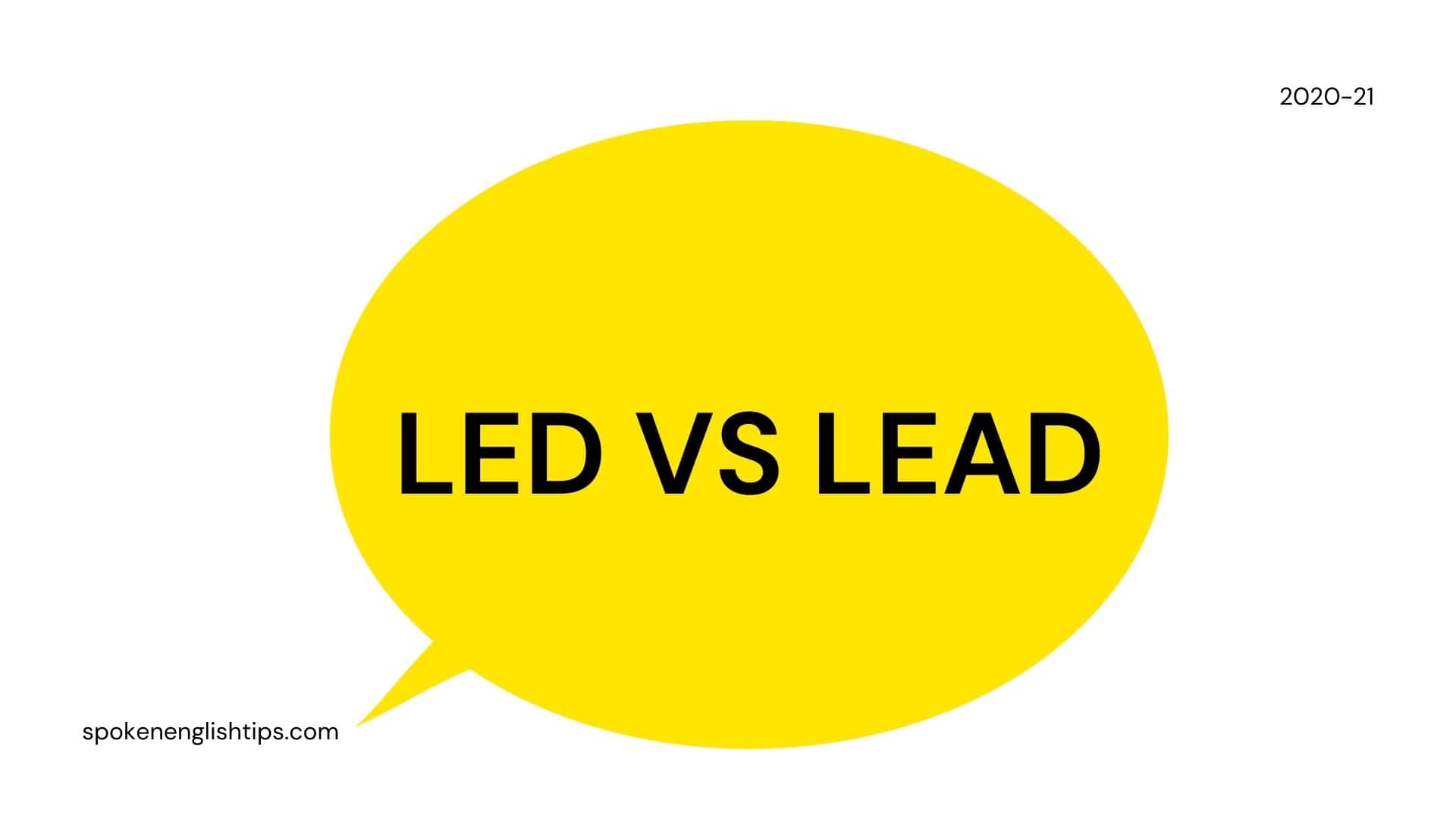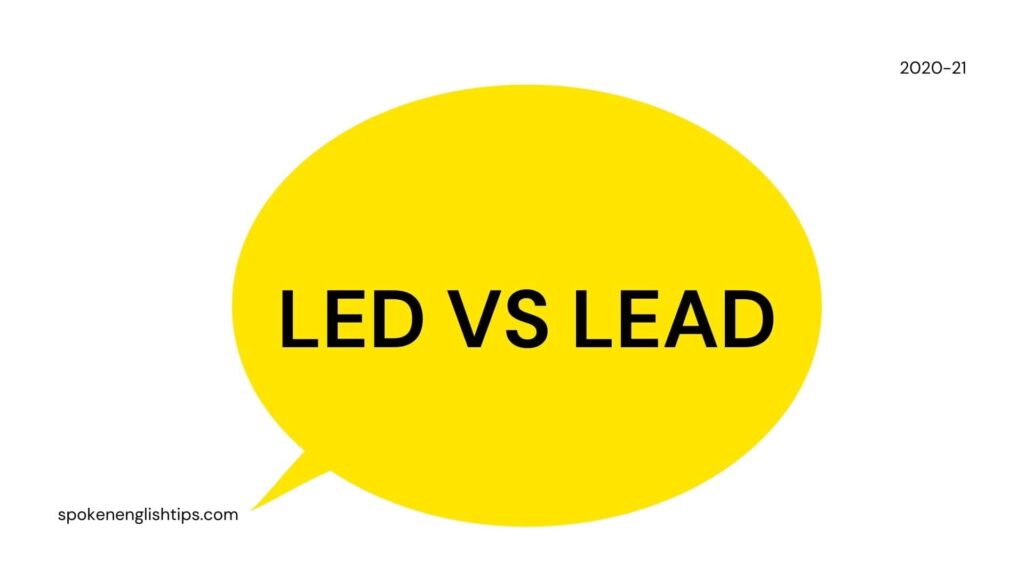 Led or lead?
It is a word and the past tense participle form (V3) of lead is led. The meaning of lead is someone is going in the right way or a particular direction. See more examples
What are the three forms of lead?
Lead
Past Simple: Led
Past Participle: Led
3rd Person Singular: Leads
Present Participle: Leading
All the above forms, It is the same as the Read
Read more about: Difference between Get and Become
[:]