So, Are you looking for the Best apps for English speaking? If your answer is yes! then you are right place. Sometimes times it is difficult to find which one is best for you. Especially for English speaking, It is a difficult task to find the best for you. Because in the market, there are lot's of English learning applications are there. Without getting late I gonna share with you the best English-speaking apps that will be suitable for you for Learning English.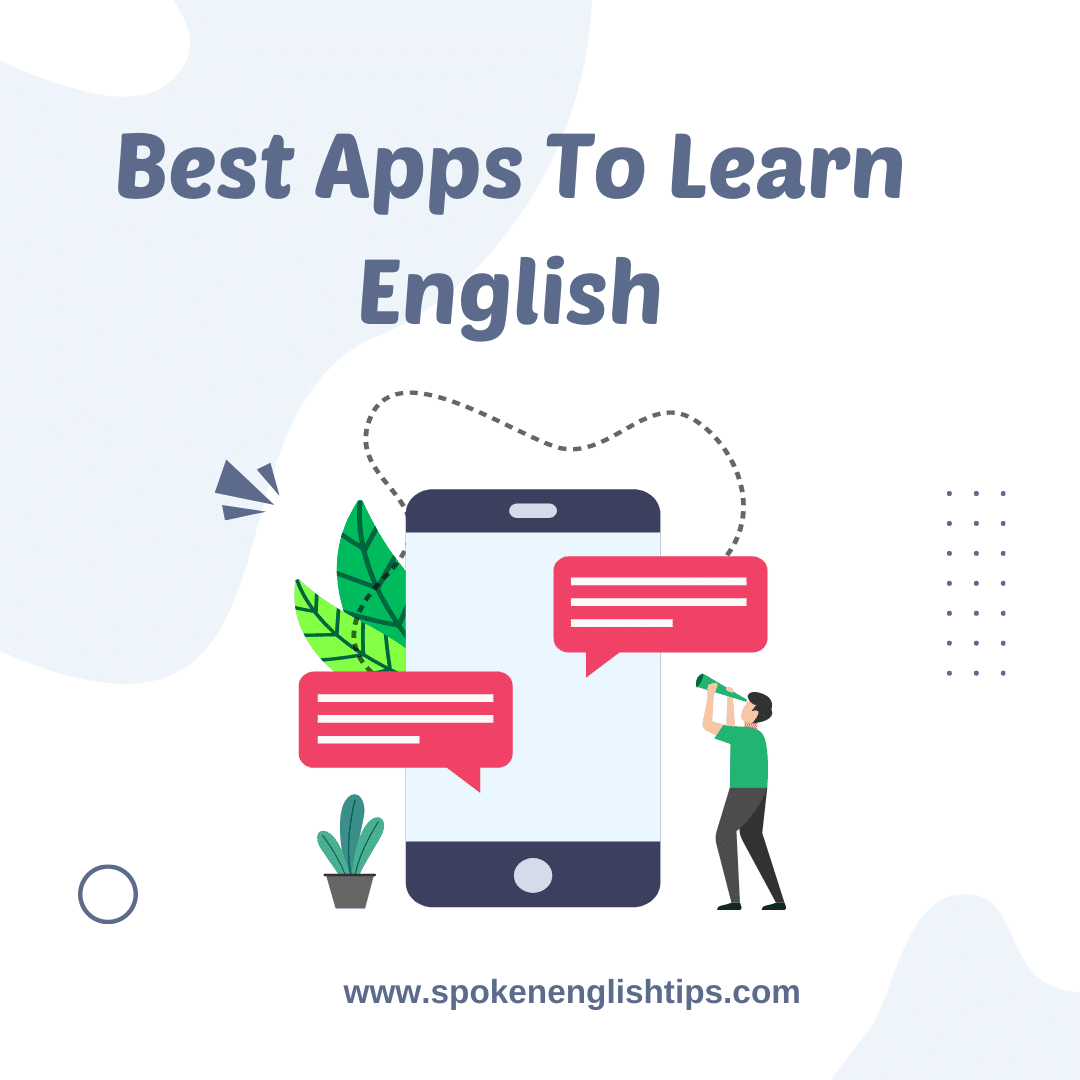 Best Apps to Learn English, Checkout our favorite apps below
1. Hello English – Most versatile app
This one is the most popular and famous English learning app for beginners to advance. Hello English by CultureAlley is the number 1 ranked free Educational App, and the best free App to learn English. You can learn English in any language using this application like
Learn spoken English and Grammar from Hindi
Indonesian,
Thai,
Arabic,
Malay,
Urdu,
Malay,
Bangladeshi
Bengali,
Bengali,
Punjabi,
Telugu,
Tamil,
Kannada,
, Gujarati,
Oriya,
Assamese,
Malayalam,
Chinese,
Portuguese,
Turkish and Nepali.
A free English learning course used by over 50 Million learners for spoken English, grammar, and vocabulary building. Hello English
2. Dulolingo
With Duolingo, you'll improve your English — and have fun. Short lessons help you practice speaking, reading, listening, and writing to improve your vocabulary and pronunciation of English. Start with basic phrases and sentences, and learn new words daily. Android and ios.
3. Enguru Live English
Learning English is all about practicing to speak confidently and fluently.
enguru Live English Learning App helps you improve your spoken & written English through online live classes with expert teachers, access to special reader versions of the bestselling novels & a FREE self-learning course. Android
4. Talk English
This one is also one of my favorites.
Learn and improve your English conversation skills by practicing your English speaking using our interactive conversation practice tools.
These English conversation lessons will help you with your English speaking and English listening while giving you the confidence to speak with native English speakers.
We have basic English conversation lessons for beginners and also beginner-level business English conversations. These are perfect for beginners wanting to improve their English conversation skills.
The best way to learn English is to practice speaking English in conversations. Use this app to learn English. Click here to Download
5. Cambly
Practice English over video chat with a native speaker!
Cambly gives you instant access to native English speakers over live video chat. Your friendly English tutors are ready to help you practice conversation skills, pronunciation, and any other English skills you'd like to improve. Cambly is a great way to practice English for beginners or experts. Android and iOS.
So, these were the Best apps to Learn English. I hope you like it.